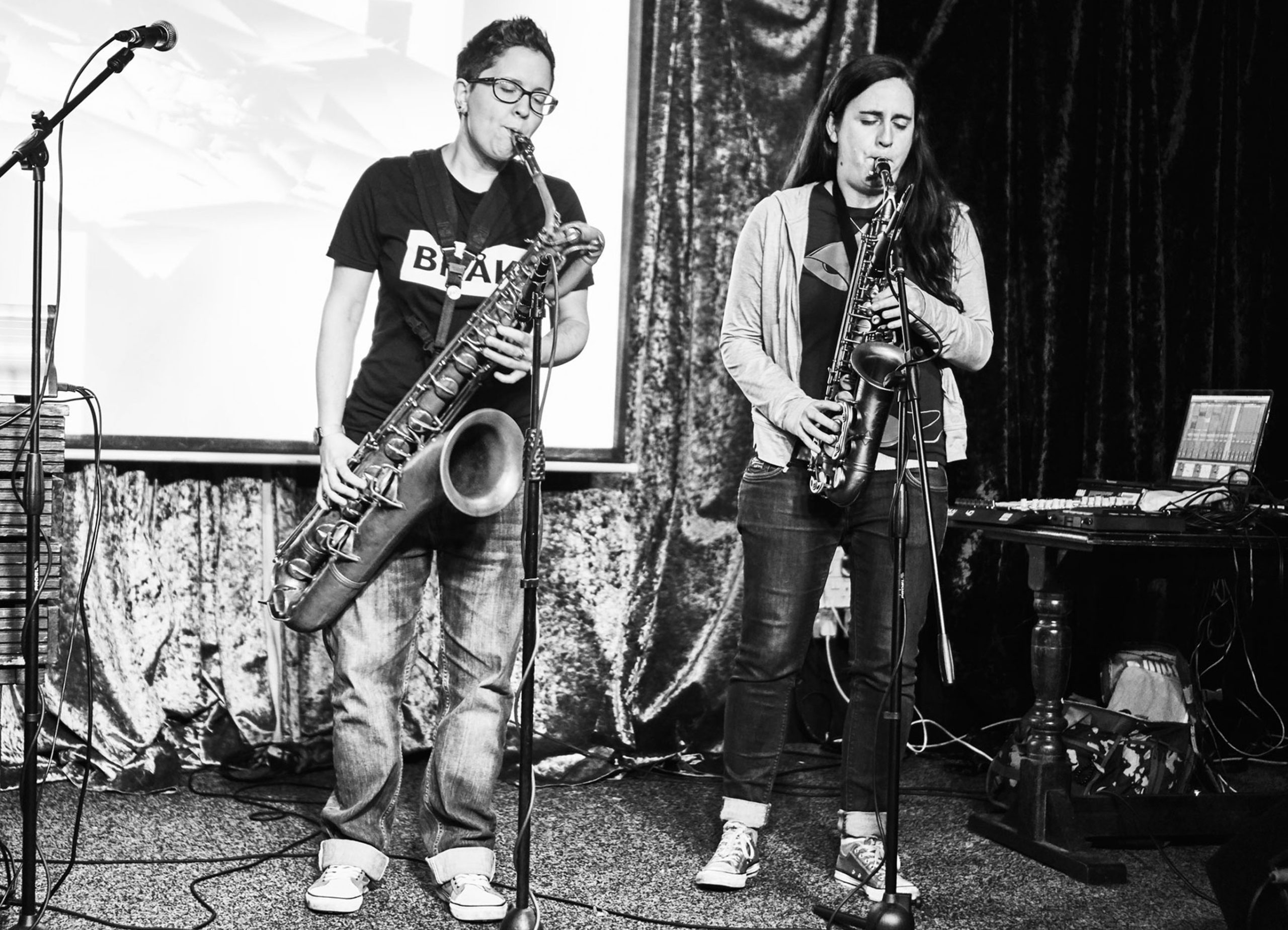 Dee Byrne & Cath Roberts
Duo explorations by the label founders: a stripped back musical dialogue after years of working together in larger groups. Their first release Disembark! (2020) is a series of short acoustic saxophone improvisations from a 2019 studio session that followed a batch of live duo encounters. deebyrnemusic.com | cathrobots.co.uk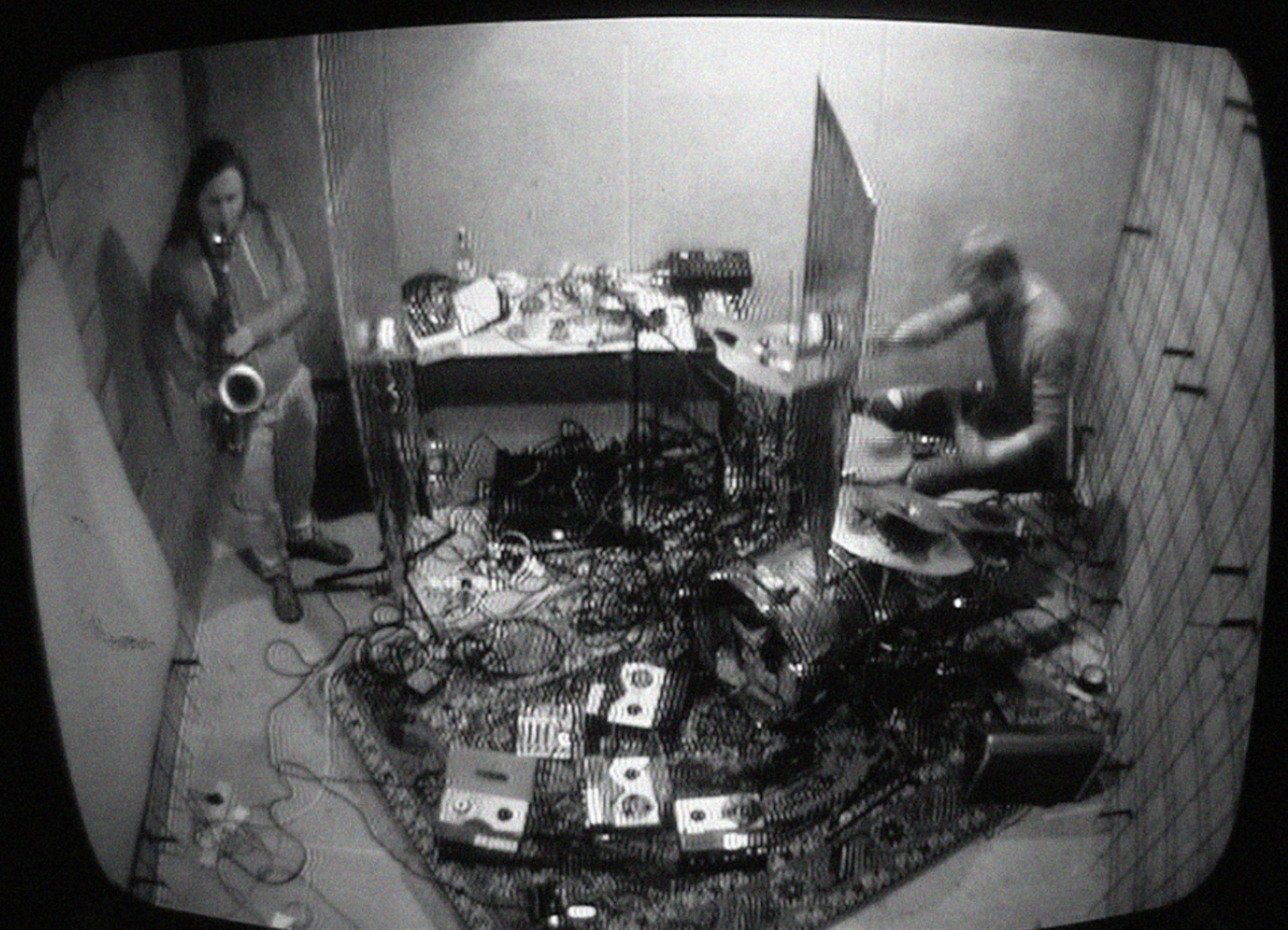 Deemer
Dee Byrne (sax/electronics) and Dutch sound artist Merijn Royaards (electronics) met in 2006 and promptly started weekly experimental sessions in a warehouse in Hackney Wick. Their third album Aftermath (2021), features improvising drummer Johnny Hunter and was recorded shortly after their trio performance at London Jazz Festival in November 2019. deemertronics.com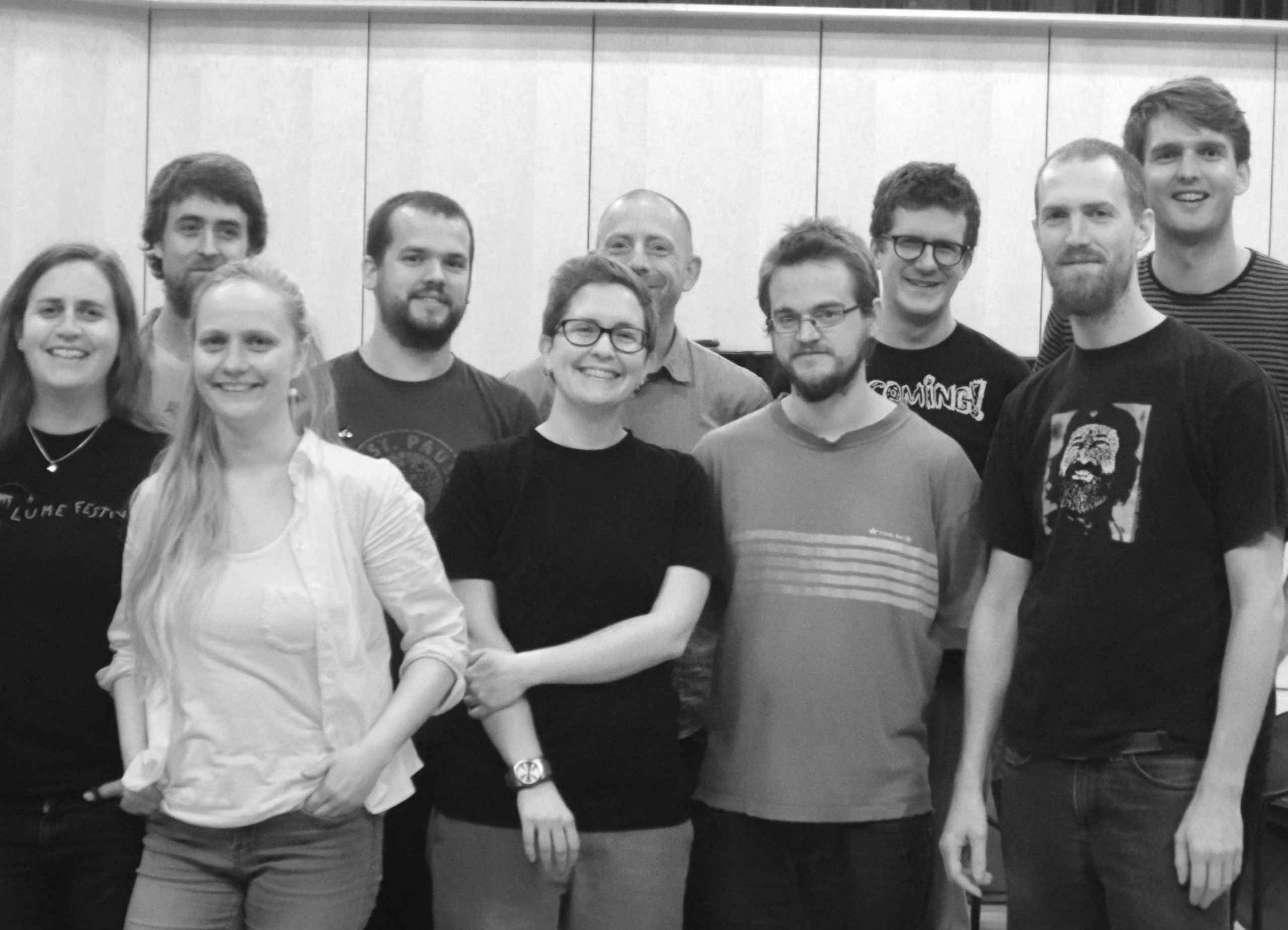 Favourite Animals
An expanded Sloth Racket large ensemble that released an eponymous album in 2017. The group came together when Cath was Artist in Residence at Lancaster Jazz Festival in 2016, adding five extra improvisers: Dee Byrne (alto saxophone), Julie Kjær and Tom Ward (bass clarinets/flutes), Graham South (trumpet) and Tullis Rennie (trombone).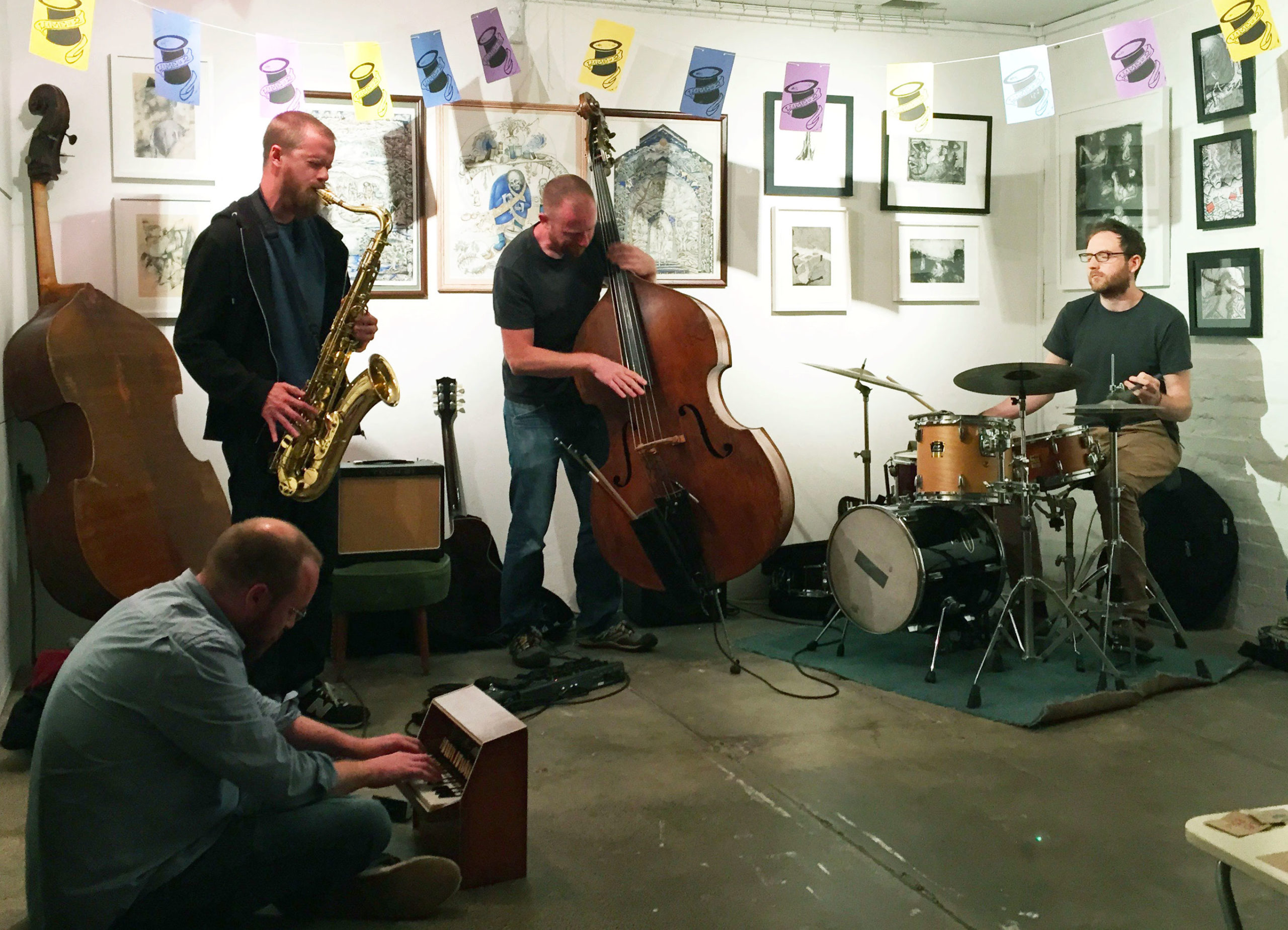 Live At LUME compilations
Live At LUME albums to date include tracks from artists including Shatner's Bassoon, Olie Brice, Alex Bonney Quartet and Byrne/Nash/Pursglove, all recorded at LUME gigs in venues around London. In 2017 the third release documented the micro-commissions from our LUME Lab concert series at IKLECTIK, premiering new compositions by Julie Kjær, Craig Scott and Anton Hunter.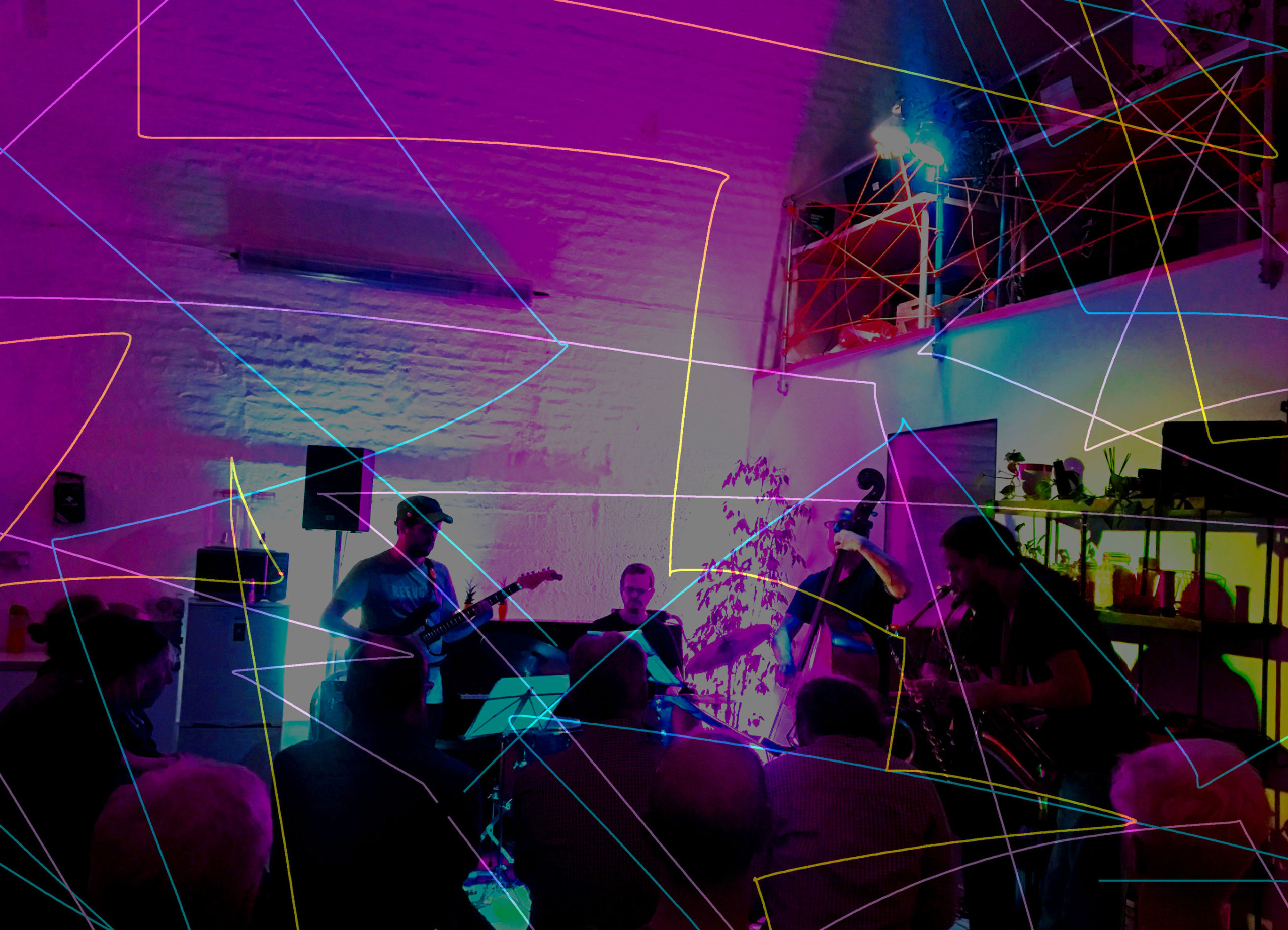 Sloth Racket
Sloth Racket has released four studio albums and two live albums since forming in 2015. Touring every year until 2020, the band of improvisers use experimental scores by Cath Roberts to create hybrid improvised/composed music in the moment. This has been described as 'free burn' (Wire magazine) , 'a spicy goulash of grungy riffs' (The Quietus) and 'an important contribution to the ongoing debate about spontaneity versus form' (Jazzwise)… slothracket.co.uk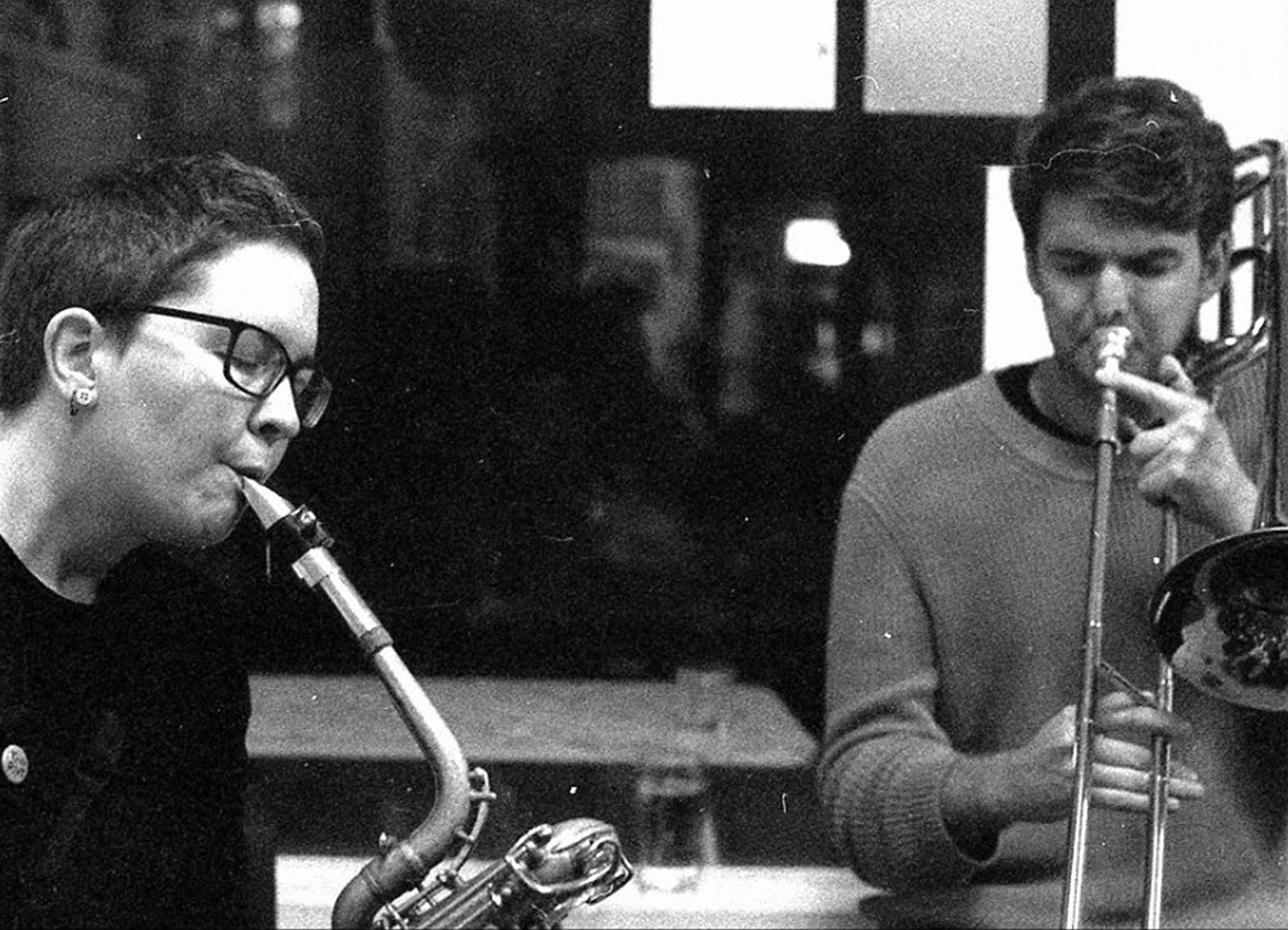 Tullis Rennie & Cath Roberts
Trombone and baritone saxophone improvisations from two long-term collaborators, Tullis Rennie and Cath Roberts' Blurts/Growls (2017) was recorded at Free Range in Canterbury and Cafe Oto Project Space in London, then cut up into short tracks themed by random audience/room sounds. The result is somewhere between an extractor fan and a buzzing fridge. tullisrennie.com | cathrobots.co.uk